We are dedicated to
providing aid to survivors and communities
affected by disasters to help them recover and rebuild.
Building on the Entertainment Industry Foundation's historic commitment to furthering the philanthropic efforts of the entertainment community, Defy:Disaster allows for immediate response in the wake of a disaster. 
By mobilizing the entertainment community and the public and committing to work with key partners and organizations on the ground, the program delivers funding and support of vital services for the immediate relief, as well as long-term recovery, in affected areas.
From its inception in 1942, EIF has focused on some of the most pressing needs of our time, including directing grants toward wartime efforts such as United Service Organizations and American Red Cross. Later, star-studded television specials allowed for fundraising in the wake of the 2010 Haiti earthquake with HOPE FOR HAITI NOW, supporting victims of the bombing at the Ariana Grande concert in Manchester, England with ONE LOVE MANCHESTER, and providing relief to those in the path of Puerto Rico's Hurricane Maria with SOMOS UNA VOS.
In March of 2018, Music for Relief, founded by the band Linkin Park, joined forces with EIF to amplify the results of its disaster relief and recovery work, creating a larger framework and bolstering EIF's resources for supporting communities in need.
EIF relaunched its disaster relief program in 2020 as Defy:Disaster. Guided by an expert Advisory Council and supported by Unity Partners throughout the entertainment industry, the program has responded to more than 40 natural disasters across six continents.
By mobilizing the entertainment community, Defy:Disaster is able to deliver funding and support of vital services in real time.
WHAT WE DO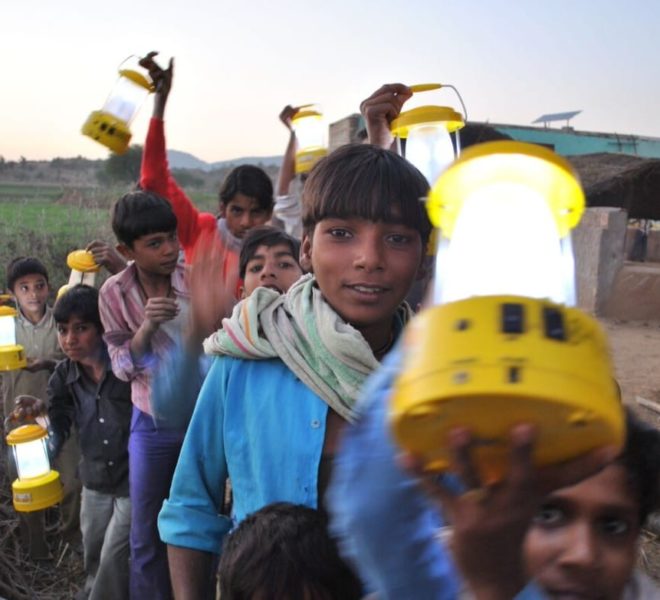 Preparedness
Defy:Disaster is committed to supporting people during all phases of the disaster cycle, including preparedness. The time to prepare you and your family for emergencies is now. Make a plan, prepare a kit, and familiarize yourself with available resources.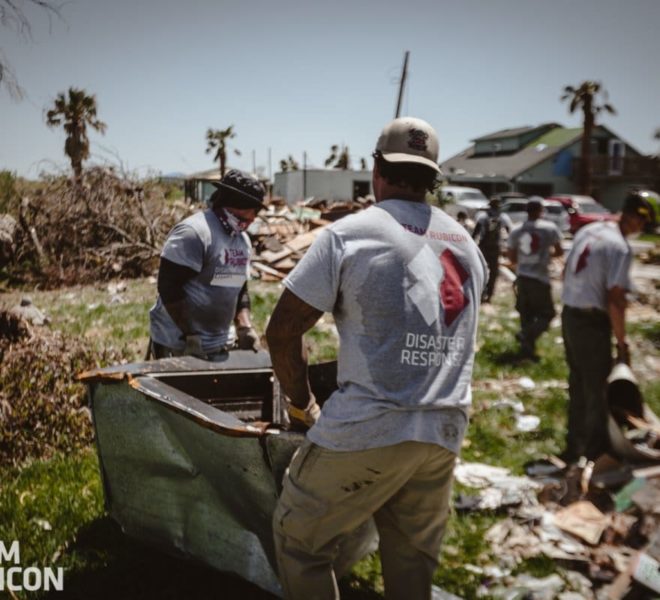 Immediate Relief
During or immediately following a disaster, Defy:Disaster mobilizes to provide funding and vital services to save lives and prevent further property damage.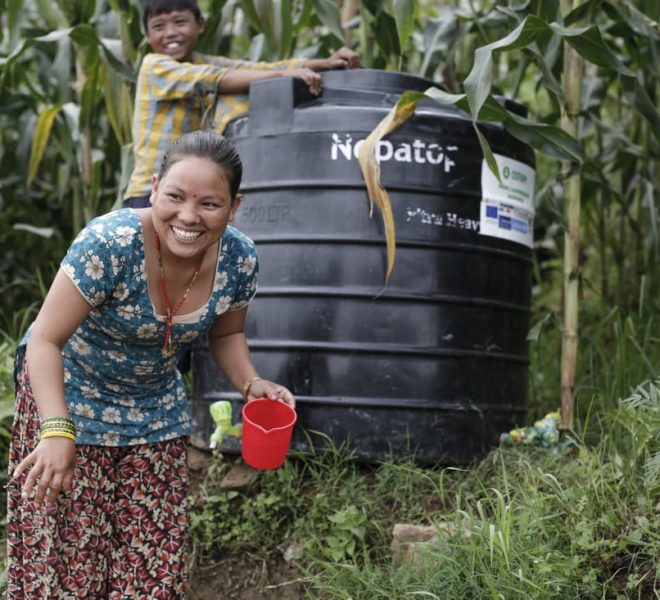 Long-Term Recovery
After damages have been assessed, Defy:Disaster works with our partners on the ground to return the affected community to its pre-disaster state or better. We aim to identify risks that make the area more vulnerable in the future and mitigate those risks, leaving communities more resilient than before.
Advisory Council
Defy:Disaster is guided by an esteemed Advisory Council that includes a team of experts in the field of crisis response.
Jeff Schlegelmilch, MPH, MBA

Director

National Center for Disaster Preparedness, Columbia University, Earth Institute

Regine Webster

Vice President

Center for Disaster Philanthropy

Kirsten Mildren

Strategic Communications Chief

United Nations Office for the Coordination of Humanitarian Affairs (OCHA), Public Advocacy and Campaigns

Abby Browning

Chief

California Governor's Office of Emergency Services, Office of Private Sector/Non-Government Organization Coordinator

Deputy Chief Graham Everett

Chief of Staff

City of Los Angeles Fire Department