Now is the time to
prepare for disaster.
Make a plan, build a kit, and practice with your family.
Other Preparedness Resources
Publications and websites from other organizations committed to disaster and emergency preparedness.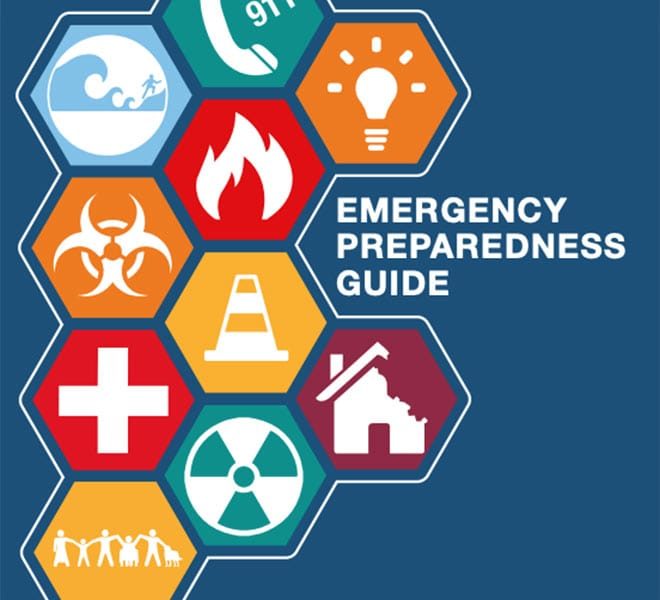 LA Fire Department Emergency Preparedness Guide
Los Angeles is susceptible to a variety of emergencies, both natural and man-made. Not only should we all be prepared and ready for these emergencies, but we should also know what to do before, during, and after an incident occurs.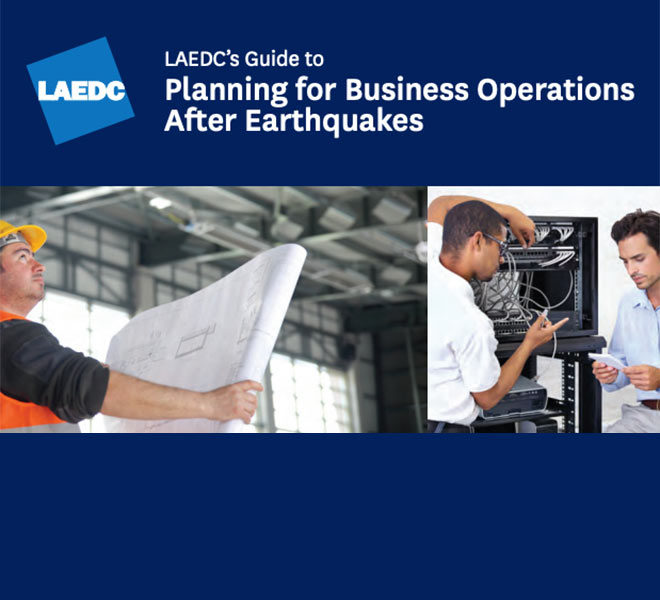 Planning for Business Operations After Earthquakes
If you're operating a business in California, take steps to improve the chances that your business operations and systems will still run after an earthquake or other natural disaster by planning for continuity, resiliency and recovery.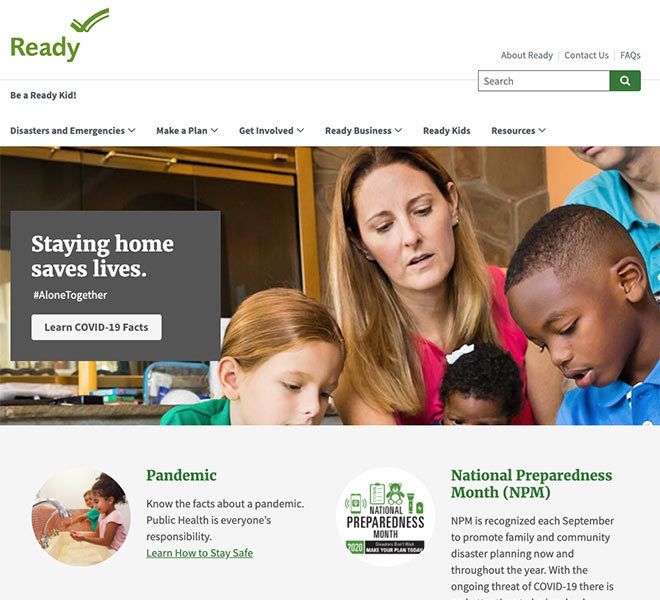 Visit Ready.gov to prepare for an emergency
A national public service campaign designed to educate and empower the American people to prepare for, respond to, and mitigate emergencies, including natural and man-made disasters. The goal of the campaign is to promote preparedness through public involvement.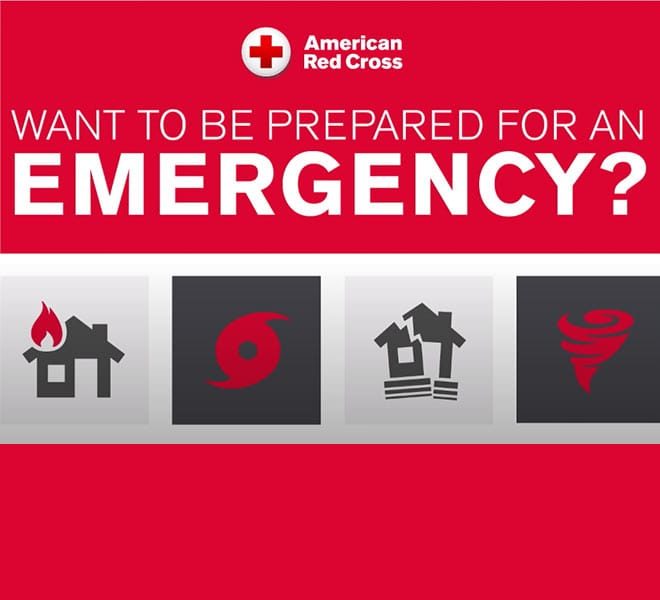 How to Prepare for Emergencies
Becoming "Red Cross Ready" for an emergency means following simple steps in advance to ensure you and your family can weather a crisis safely and comfortably. Being prepared may not prevent a disaster, but it will give you the confidence to meet the challenge.