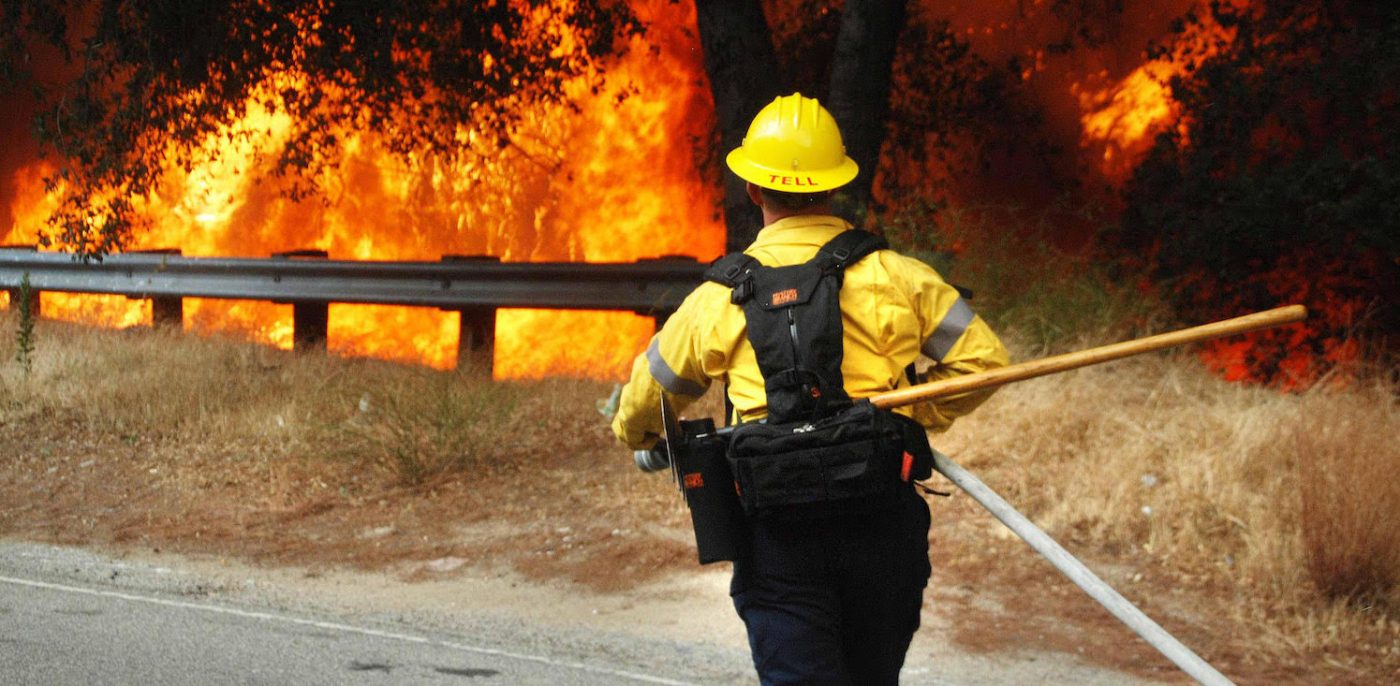 Defy: Disaster raised $20,000 to purchase 3,000 hydration packs for firefighters in the Los Angeles Fire Department.
Los Angeles Fire Department Deputy Chief Graham Everett, a member of EIF's Expert Advisory Council, identified the need for the hydration packs for firefighters to equip all members of the LAFD and provide the necessary tools to protect our neighborhoods while staying hydrated and healthy.
EIF made a pledge and fulfilled it to Los Angeles Firefighters to equip every firefighter with a hydration backpack.