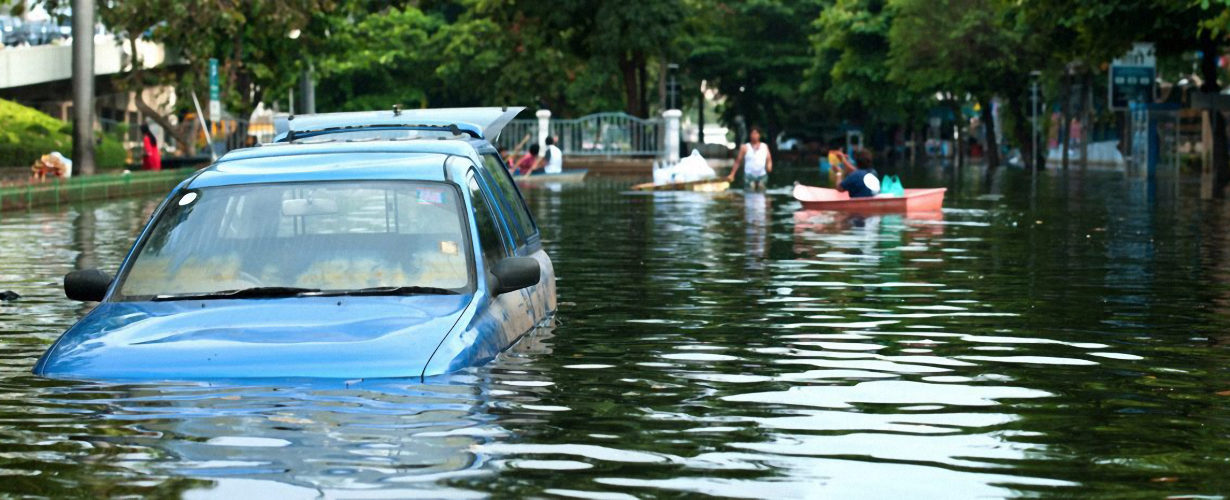 Hurricane Michael and Hurricane Florence Relief
Impact
Hurricane Michael made landfall in the U.S. as a Category 5 storm.
1.7 Million people were evacuated in advance of Hurricane Florence.
Share This
Hurricane Michael caused significant destruction in Florida's panhandle, making landfall as the strongest hurricane to hit the region on record and the strongest storm to hit the continental U.S. in nearly 50 years.
Hurricane Florence was a powerful and long-lived Cape Verde hurricane that caused catastrophic damage in the Carolinas in September 2018, primarily as a result of freshwater flooding due to torrential rain.
Families across the region were evacuated, many were without power and unable to return home for weeks. Communities faced historic flooding from storm surge and extreme rainfall.
Donations to the Hurricane Response Fund helped children, families, and pets impacted by the Hurricanes. Funds were used for immediate relief as well as long-term recovery.