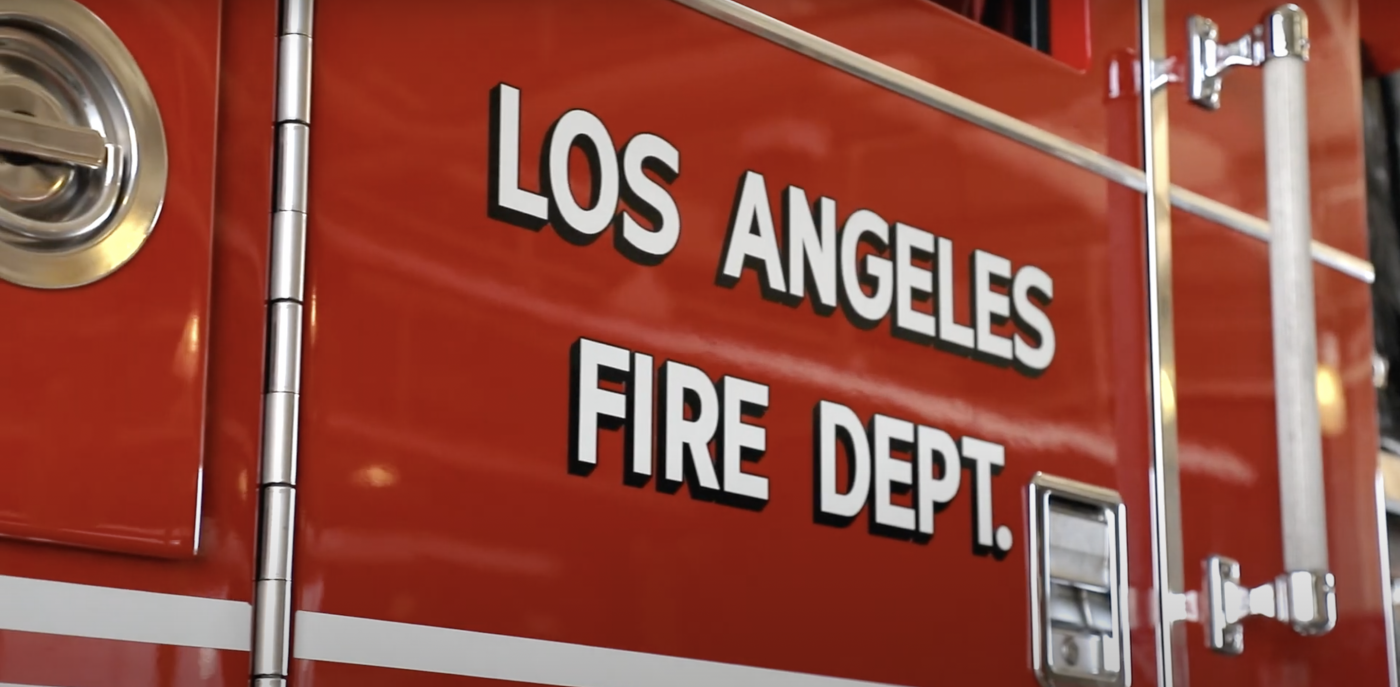 2021 Wildfire Relief
Share This
The Entertainment Industry Foundation has called Los Angeles home for nearly 80 years. The risk of fire in this vulnerable area continues to threaten our community each year. In fact, data illustrates that recent severe fires are part of a broader trend of increasing fire burn area and damages over the last 40 years. This annual hazard led us to think about how we can partner to safeguard our community together.
Long-term support will be needed for the rebuilding of homes, income recovery, agricultural needs and additional preparedness support to vulnerable populations and mental health and psychosocial support.
Defy:Disaster, a program of The Entertainment Industry Foundation, works closely with the LAFD to provide pressing equipment needs to keep firefighters safe. Over the years, we have furnished them with gloves, fire shelters and hydration packs.
We are grateful for your support in this important effort.
Night Vision Goggles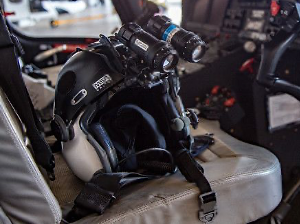 Night Vision Goggles (NVGs) are an essential piece of equipment for the LAFD's Air Operations Department. They are used by helicopter pilots during wildland fires, giving firefighters the ability to see hazards, natural or manmade, at night. NVGs allow for the ability to zero in on the heart of a wildfire by locating hot spots at night, which is easier to do at night compared to daytime. This allows the LAFD to more accurately target water drops to put out fires.
The LAFD's goggles are inspected every six months, and during the last inspection two pairs of goggles did not pass, and additional pairs are coming to the end of their service life.
Cost per Set of Goggles: 13,500
Sets Needed: 5
Total Cost to Accommodate Need: $67,500
Total Cost to Replace All Sets: $132,000
Helicopter Pilot Helmets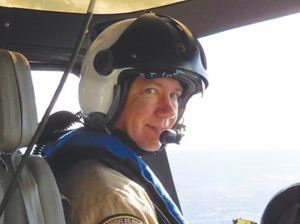 Helmets are used by the LAFD's Air Operations team as part of their work gear. In addition to providing safety support, the helmets come equipped with lens, communications connections and sound buffering.
Cost per Helmet: $2,000
Firefighters in Need: 15
Total Cost: $30,000
Structure Fire Bailout Systems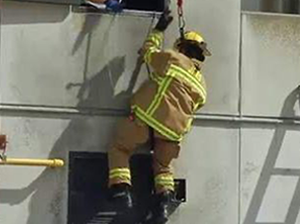 High rise and multi-level structure fires can create dangerous and unpredictable environments for firefighters. In extreme situations when an incident is deemed unsafe, firefighters may have no choice but to escape by deploying this bailout system to safely rappel down the outside of a building. Deployed as a last resort, this system is comprised of three main components:
Harness/Attachment
Descending Rope
Safety Hook
LAFD needs to purchase additional bailout equipment and modify its aging escape systems to ensure maximum safety for our firefighters.
Cost per Unit: $77
Sets Needed: 5,700
Total Cost: $438,900